Here in Manhattan, there are always events going on. And although you would think it would be easy to find out the important details like when, where, and who's going, sometimes it can be a bit of a challenge. That's why FIAT of Manhattan provides a current list of community events and happenings in Manhattan.
Local Attractions
If you can't find an event that fits with your busy schedule, there are plenty of local attractions that can keep you busy on a more flexible schedule. These include museums, restaurants, parks, and local tourist attractions.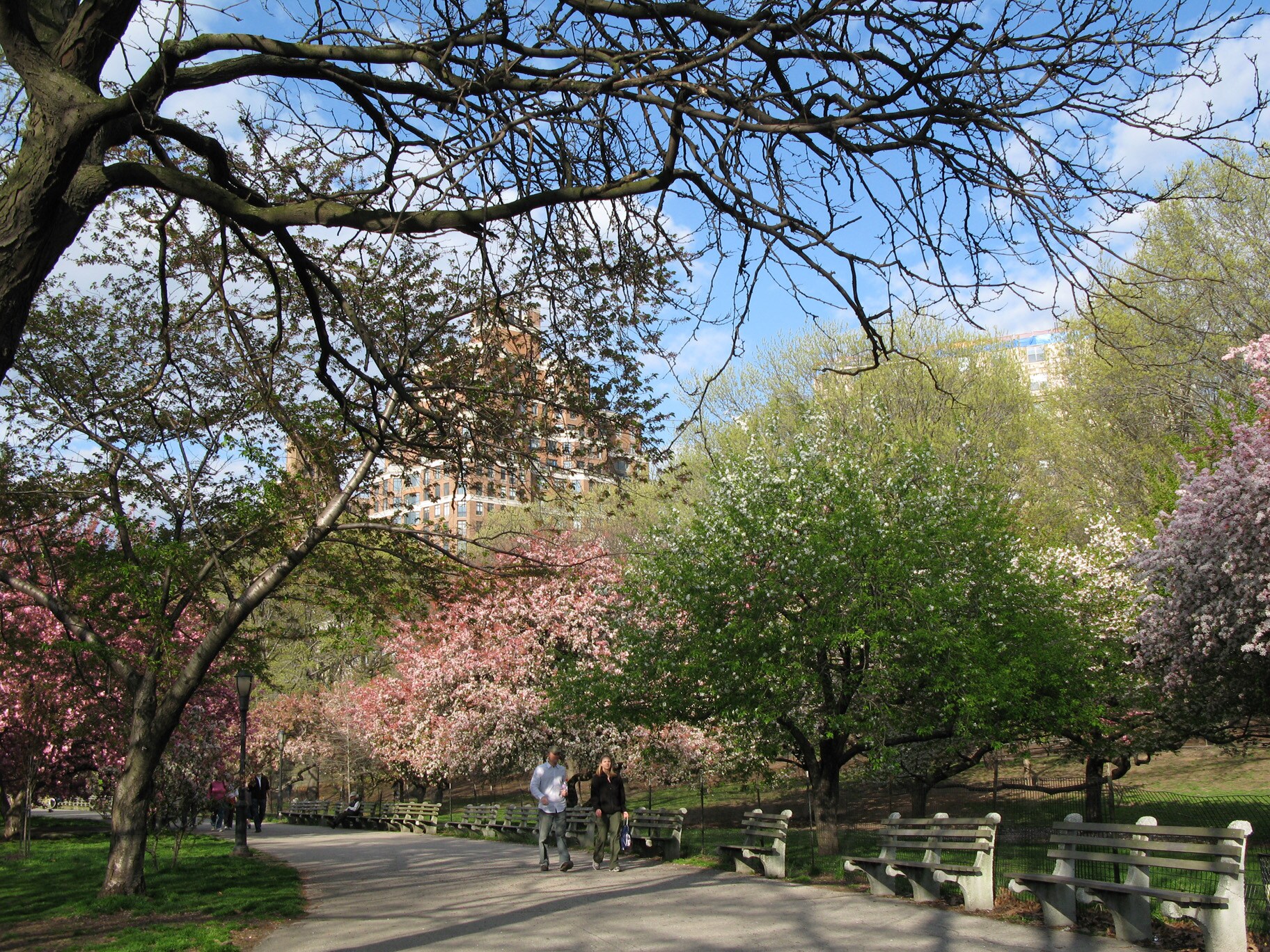 And life in Manhattan is about more than what happens when the sun's out. Manhattan has a vibrant nightlife community with its own special events and happening places, including bars and entertainment venues. 
Current Events
Find out about select events in Manhattan with our list below. Not only will we let you know the important details such as where it is, what date, and what time, but we'll also link you right to a place where you can get more information. Making your weekly plans doesn't have to be a struggle. With FIAT of Manhattan, your local NYC FIAT dealer, it's a cinch! 


April 2017 Current Events

April 14th-23rd, 2017
New York International Auto Show
Location: Javits Center
Time: Times vary
April 16th, 2017
Easter Parade and Festival
Location: Along 5th Ave, 49th to 57th street
Time: 10:00 AM - 4:00 PM
 
April 18th, 2017
Earth Day Union Square
Location: Union Square
Time: 12:00 PM - 7:00 PM
Community
Why are local events so important? Because that's where you meet new people. Community events are about more than just having a good time, though you're always guaranteed to have fun when you check out any of these events. 
Community events are about being part of something bigger than just your little social circle. Manhattan is a vibrant community of people from all walks of life, and joining them for a casual event is a great way to make new friends, acquaintances, and colleagues. 
Having trouble getting to all of your favorite local events? Why not hitch a ride in a brand-new FIAT? FIAT of Manhattan carries a huge selection of new, used, and certified pre-owned vehicles for you to choose from, including all of the latest models. Check them all out at the showroom at 329 West 54th Street in New York, NY.