Car Battery Replacement New York, NY
The car battery is mandatory to a functioning vehicle. If your car battery has ever died, you know all too well how true that is. Providing a powerful electrical current for the starter engine, the car battery also powers electronic accessories such as air conditioning, entertainment systems, and even headlights. To ensure that all of these components remain functioning, you should get your battery checked during your regularly scheduled vehicle maintenance.
Best Car Batteries for your FIAT
Tips to Keeping Your Car Battery Healthy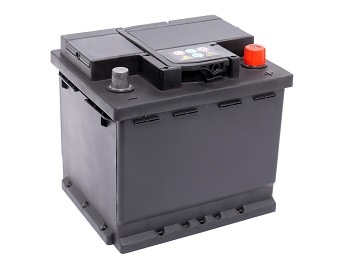 Sulfuric acid in the car battery breaks down into other chemicals over time and it will eventually need to be replaced. This usually happens three to four years after it's installed. Driving habits and other factors come in to play when determining how long your car battery will last. Habits like taking a lot of short trips, idling for long periods of time such as in traffic, or simply leaving the car running for long periods of time will kill your battery faster.
When you bring your vehicle in to FIAT of Manhattan to get your battery checked, we'll check to see if all of the integral parts of the battery are functioning properly using a battery diagnostic test. This will let us know how much energy the battery is producing, and thus if it's still in working order or it needs to be replaced.
We'll also make sure the car battery terminals are clear of any buildup and free of any noticeable corrosion or stains. These could be signs that your battery is leaking. If there's a leak, we'll recommend you replace it immediately since it could be dangerous to drive, not to mention that the battery could die while you're driving down the road. If there's not a leak, we'll recommend a cleaning of the battery terminals so they last as long as possible and so they can do their job properly.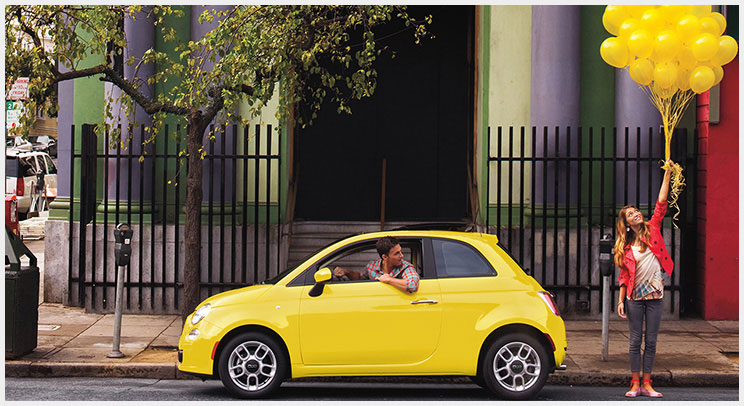 Regardless of how well you care for your car battery, it will eventually need to be replaced. Much like the batteries in remotes and toys, the battery in your car "loses its juice" and no longer functions. Though there are DIY tricks to "refill" your battery, these types of projects aren't safe for you or your vehicle. It's much better if you bring your vehicle in to the professionals at FIAT of Manhattan and let us take care of all the hard work.
Car Battery Replacement Signs
There are several signs that your car battery needs to be replaced including a slow start, dimming of your headlights, lowering volume of your radio regardless of the setting, and difficulty starting your vehicle. If you have difficulty starting your vehicle, and then it starts again with no problem, you'll want to get the battery checked immediately since it may not work the next time you try to start your car.
When you get your car battery checked at FIAT of Manhattan, we'll take care of your vehicle the way we would our own. Our highly trained service technicians will be able to properly diagnose and accurately replace your battery. They'll also check to make sure there aren't any other reasons why your car battery died, such as a weak alternator.
Schedule Your Battery Replacement Today
FIAT of Manhattan is located at 629 West 54th Street in Manhattan, just minutes from Long Island. Schedule a service appointment online today, and we'll have you in and out in no time!