FIAT Part FAQs Manhattan, NY
FIAT is an Italian auto company that was founded in 1899. Since then, FIAT has become the world's ninth largest carmaker and is widely known for both performance and style. 
Americans are often encouraged to buy American, but there are some pros and cons to that line of thinking. The American car-making industry has hit a pothole, and although it feels patriotic to support the American auto business, American car companies often outsource their work to foreign countries. However, you're still able to show your patriotism by shopping at your local car dealers in NYC, such as FIAT of Manhattan. Supporting patriotism while buying foreign has never been so simple!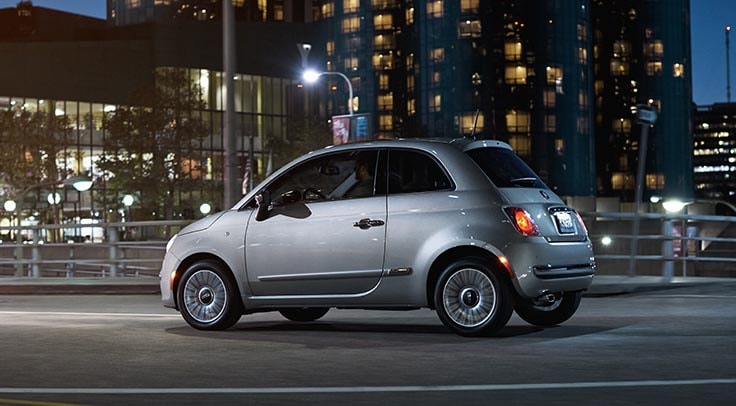 Buy Foreign
So why try a foreign car? FIAT is the leading carmaker in Italy, and they currently house all of their production in the country (aside from six manufacturers located in Poland, Brazil, Argentina, and Mexico and two in Canada).
Consequently, buying FIAT parts in NYC can prove to be somewhat of a hassle. Not having parts manufactured in America means that any time you purchase replacement parts, you're buying out of country while simultaneously paying high shipment fees. This increases the amount of money needed to maintain your FIAT and the time it takes to get it repaired.
Things to Consider
The things to consider when purchasing a FIAT are largely the same things you would consider when buying any vehicle. The cheapest way to keep a vehicle running is to routinely maintain it. 
Routine and preventative maintenance can go a long way in extending your vehicles life span. So how do you maintain your FIAT?
Change Your Oil
Always make sure to routinely change your oil and oil filter. Changing the oil and filter is the single most vital maintenance procedure. Oil lubricates the engine, and if it gets too old and gunky, you risk engine failure, which is a scenario you can't come back from. If the engine fails, you'll need to buy a new vehicle. Check your car's maintenance manual for specifics, but generally you should stay in the 3,000-mile or three-month range, whichever comes first.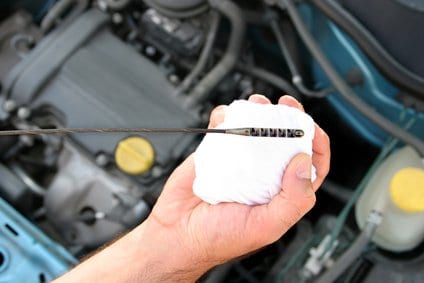 In the winter, you'll want a thinner viscosity oil because the cold tends to make the oil thicken up. For the car to start smoothly, simply buy a thinner oil. The most stress on an engine occurs at start-up, so do everything you can to make the start-up process as smooth as possible.
(Note: Remember that FIAT is an Italian company, so all of the measurements and recommendations are in kilometers instead of miles.)
Coolant
Routinely check your coolant levels and add more if it's low. Coolant is the fluid that prevents your vehicle from overheating or freezing in extreme temperatures. Keep an eye on your dashboard temperature gauge while driving and keep some extra coolant in your trunk if the need to fill up arises.
A common FIAT driver complaint involves a sudden spike in temperature and a warning light that indicates excess coolant pressure. Routinely checking your coolant levels and maintaining them will reduce the risk of this happening.
Bottom Line
In the end, maintenance is the key to avoid needing expensive replacement parts. Know the parameters of your warranty and schedule regular maintenance. If you do those things, your FIAT will be around for a long time. To schedule routine maintenance, go visit your local car dealer in NYC or get an expert's advice and assistance by going to FIAT of Manhattan to schedule your service appointment today.