Buying a FIAT is a big step, and one that's worth celebrating! But it's important to remember that car ownership is a marathon, not a sprint. Making it a point to follow your FIAT's manufacturer-recommended services is what's going to help maximize its performance for many years to come.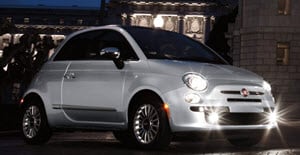 FIAT 500X Maintenance Schedule
Why Read Your FIAT's Maintenance Schedule?
FIAT vehicles are full of character, pep, and iconic styling. At FIAT of Manhattan, we strive to provide our local FIAT drivers in Manhattan, Bronx, and Queens with the tools and help they need to get the most out of their FIAT 500, 500X, and 124 Spider models. In general, following your prescribed maintenance plan is the best way to do so!
Following the specific inspections, procedures, and parts replacements laid out by your model's unique maintenance schedule means you're using your FIAT as it was intended and getting the most value out of your drives.
Here are a few benefits that following your FIAT's maintenance schedule can bring to your ownership: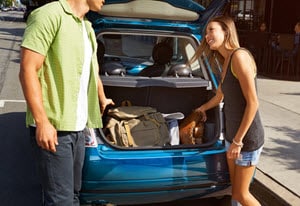 Enhanced day-to-day performance (fuel economy, handling, power)
Longer lifespan for your vehicle's many moving parts (fewer replacements means less money spent)
Reduced risk of parts breaking or systems failing (goodbye stressful situations on the side of the road!)
Access Your Online FIAT Maintenance Schedule
A maintained FIAT is a happy FIAT. Click on the link to the FIAT maintenance schedule for your FIAT model on this page for useful information about your vehicle's service milestones.  
Have a question? The routine maintenance experts in the FIAT of Manhattan Service Center can help. Feel free to contact us at any time with your service-related questions. When you're ready, schedule your service appointment online.