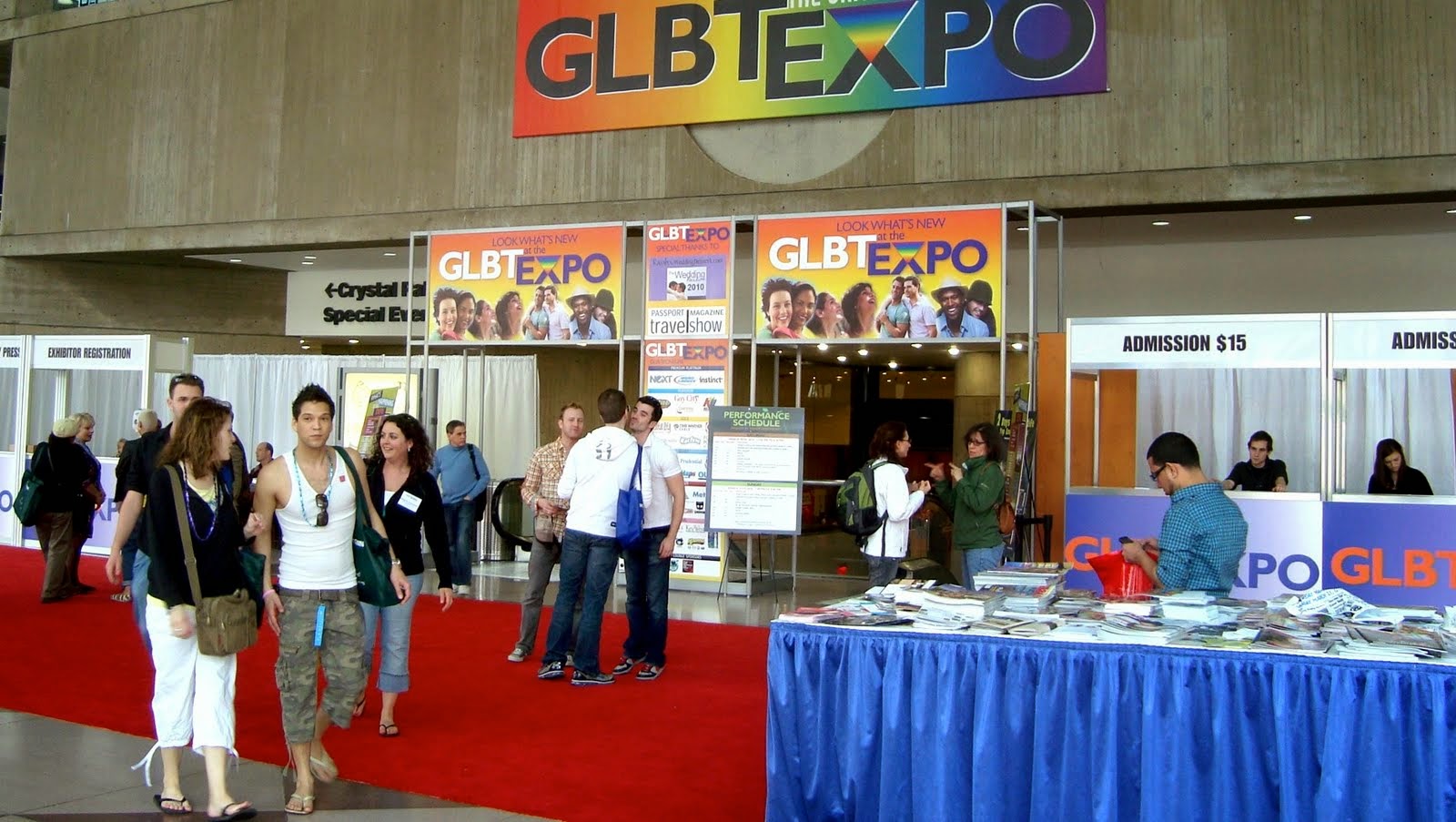 This past weekend FIAT of Manhattan had a great time at The Original GLBT Expo! Started in 1993 the GLBT Expo has been helping to gather together and present the best products to and for the GLBT community. The Expo describes their community as "affluent, brand-loyal, well educated and business minded... The perfect niche market" and the $80,000,000 the Expo has generated over the past 21 years proves it. The fabulously fun Expo brings in all types of companies, from small all the way up to the Fortune 1000s, and FIAT of Manhattan was proud to be a part of the fun!
Held at the Jacob Javits Convention Center right in NYC, the GLBT Expo only lasts a weekend but has still become known as America's most recognized GLBT event in New York City! Not only did it seem like all of Manhattan was there, but thanks to public transportation making NYC easily accessible, there were friends from all over the tri-state area. This year FIAT of Manhattan even handed out $5 off admission coupons for the event from our showroom in the weeks leading up to the Expo (so make sure to check back with us this time next year!).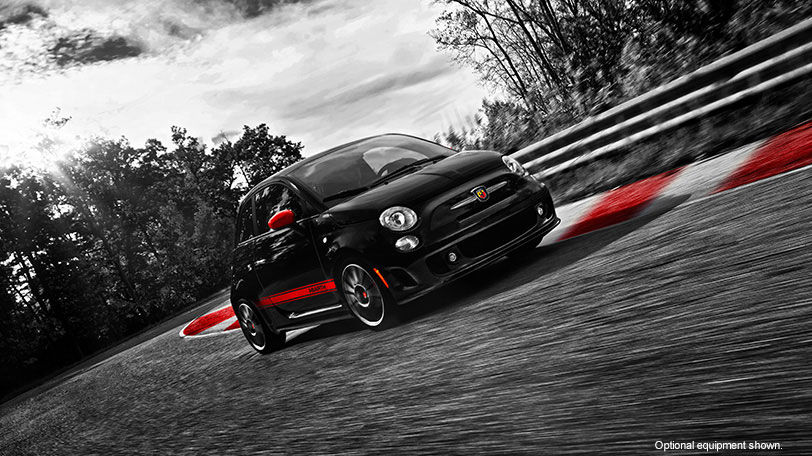 Our showroom offers many new and pre-owned models. Currently, we're featuring the FIAT 500c Abarth Convertible (which was a big hit at the GLBT Expo). This sleek and sporty FIAT is perfect for city life (AKA small enough to parallel park easily) but with the option of a five-speed manual transmission, it's also awesome to take on longer drives. Also, the convertible top has been a hit for New Yorkers that are finally ready to take advantage of some nice weather. It gets 28 MPG in the city and 24 MPG on the highway, making it the perfect car for city or open road travel. Also, check with our dealership about trade-in and financing options.
FIAT of Manhattan is NYC's premier FIAT dealer. Located at 629 West 54th St. we have over 500 FIAT models for you to choose from and have both new and used cars to suit the needs of all our clients. Stop by our showroom for a huge selection, friendly and knowledgeable service, and a brand that is truly a member of the diverse NYC community. Also, if you live in or frequently come to Manhattan don't forget to ask about our $99 parking and lease special!