The top service that car manufacturers recommend for enhancing and prolonging the life of your vehicle is getting the engine oil changed at routine intervals.
If you're looking for oil change services in and around Manhattan, New York, you can trust the certified technicians at FIAT of Manhattan's service center to make getting your car's oil changed easy. To help local car owners learn about oil changes, our service team answered some of your most frequently asked questions below.
Synthetic vs. Conventional Oil
Five Signs of Dirty Engine Oil
How Often Should You Get Your Oil Changed
Sounds that Indicate your Car Needs an Oil Change
Why Are Oil Changes So Important?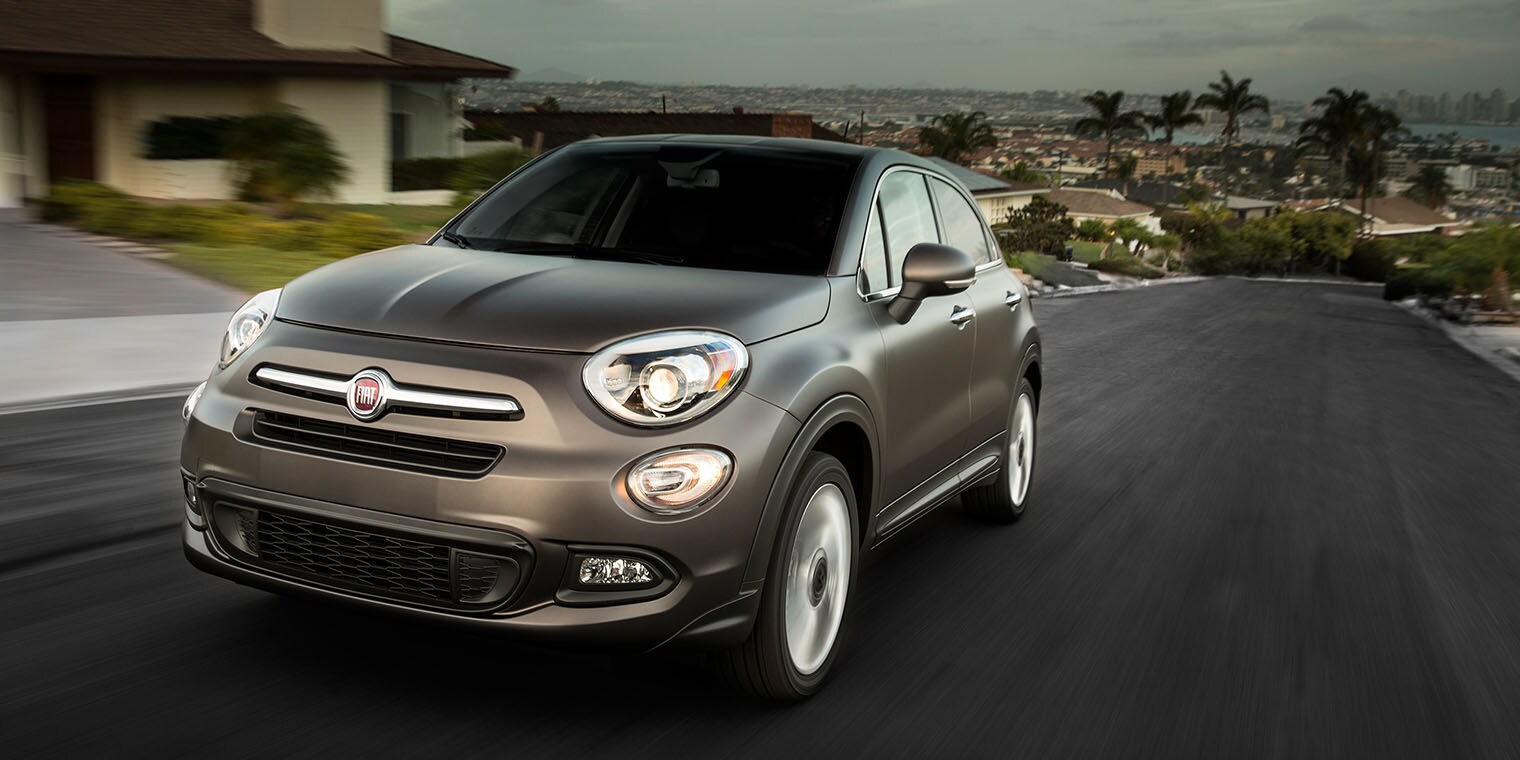 Motor oil acts as the lifeblood of your car's engine, cycling through it and lubricating its delicate metal parts. Engine oil also has cooling properties that work to lower the overall temperature of the motor.
Without the correct level of clean engine oil, your engine and vehicle face numerous risks, from less efficient operation to unintentional wear to necessary parts, overheating, and even failure of the engine as a whole. Getting your car's oil changed at regular intervals can prevent all of this!
When Should You Get Your Oil Changed?
Thanks to innovations in engine design, engineering, and motor oil itself, today's cars can go longer before an oil change is required, typically between 5,000 and 7,500 miles.
This range is just a guideline, though. The climate in the area where you live and the type of trips you tend to make (driving in Manhattan stop-and-go traffic included!) will contribute to how often your oil needs to be changed.
What Are Some Signs Your Car Needs an Oil Change?
Odometer Reading: Keeping an eye on your vehicle's mileage is a telling way to monitor when it's due for an oil change. To determine your vehicle's oil change interval, consult your owner's manual. If you're still not sure, you can call FIAT of Manhattan's service department and ask one of our specially trained technicians. Above all else, don't exceed 10,000 miles of driving without an oil change.
Dark, Dense Oil: To check whether the oil in your vehicle is clean or dirty, insert the oil dipstick into the oil reservoir, remove it, and wipe it with a paper towel. What do you see? Clean oil is golden in color and runny in consistency, while dirty oil is dark in color and thicker in consistency. If the oil appears dirty, or if you see flecks or small pieces suspended in it, you're due (likely overdue!) for an oil change. 
Strange Engine Noises: If you hear out-of-the-ordinary mechanical noises coming from under the hood, either ticking, clinking, or grinding, it could be that your car is dangerously low on oil. Seek the assistance of a certified dealer immediately to get it refilled with clean oil. For more on this, check out these sounds that indicate your car needs an oil change.
Schedule a Service Appointment with FIAT of Manhattan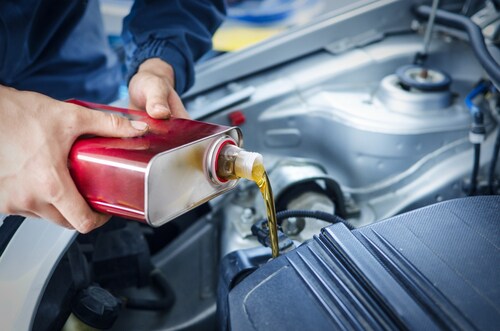 It's always in your car's best interest to get it serviced at a shop where the technicians are trained to work on your particular make and model.
At FIAT of Manhattan, our trained and certified service technicians know FIAT brand vehicles inside and out. And, our service center runs like a well-oiled engine, efficiently and with purpose. We'll get your vehicle's oil changed in no time, and we'll perform a complimentary multi-point inspection to make sure everything else is running as it should.
To make an appointment with us today, call or use our convenient online service scheduler.