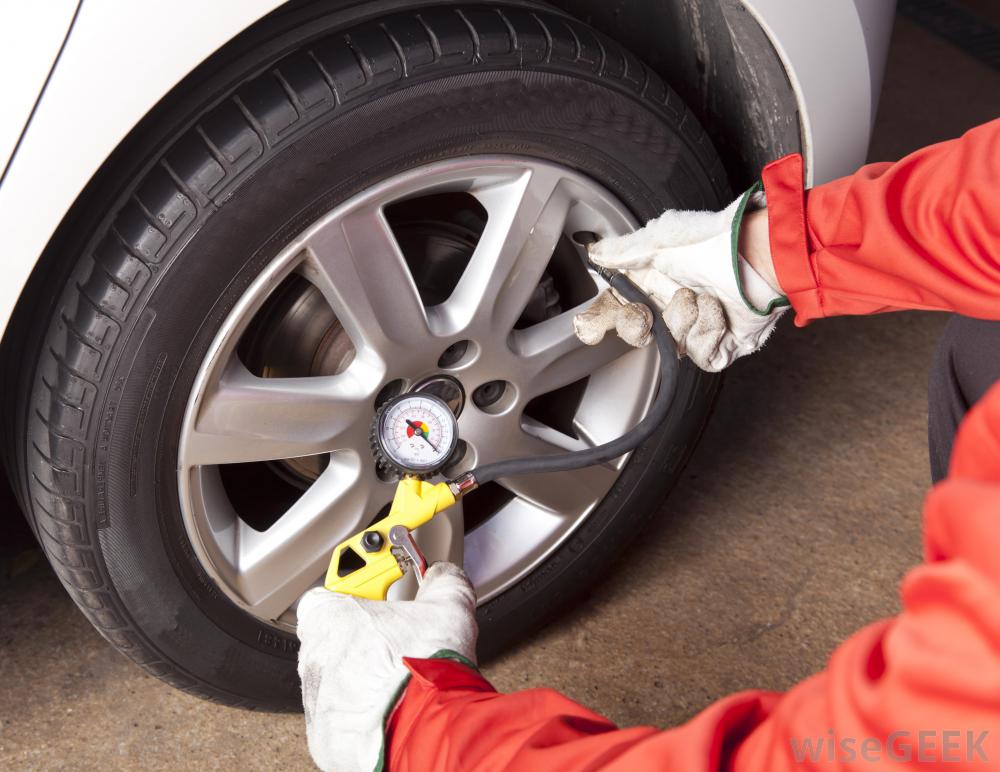 Falling in love with your FIAT was easy. It was love at first sight. Taking it for a test drive was just confirmation of the decision you already made. Now that you're together, the hard work of taking care of each other comes in to play. So how will you show your FIAT how much it means to you? Preventative maintenance, of course! 
Your FIAT is full of complex inner mechanics. Keeping all of those moving parts in tip-top shape is the best way to maintain your investment and keep you and your FIAT on the road in Manhattan or Long Island. To help you out, we've compiled this list of preventative maintenance services you can provide for your vehicle. 
How to Keep Your Car from Overheating
Why Is My Check Engine Light On?
How to Perform Your Own Multipoint Inspection
Danger of Driving with Worn Shocks
Check your tires regularly for uneven wear and tear and any damage including bulges or cracks. If you see your tires bulging near the bottom, they're likely low on air pressure. Driving around Manhattan on tires that are damaged from wear and tear, bulging, cracks, or low tire pressure can not only cause damage to your suspension, but it can be a serious safety risk for you as well as other drivers on the road. 
Check your brakes including your brake pads, rotors, and brake fluid. If you're like many drivers, you don't get your brakes checked and serviced as often as you should. This can cause serious damage to your vehicle including damage to your suspension and alignment-both of which are much more serious than a quick brake repair at your local Manhattan service department. 
Get your oil changed as often as is prescribed in your owner's manual. The FIAT engineers and mechanics knew what they were doing when they wrote that manual, and the best thing you can do for your vehicle is follow their maintenance protocols. Doing so could mean the difference between a long vehicle life and an untimely demise.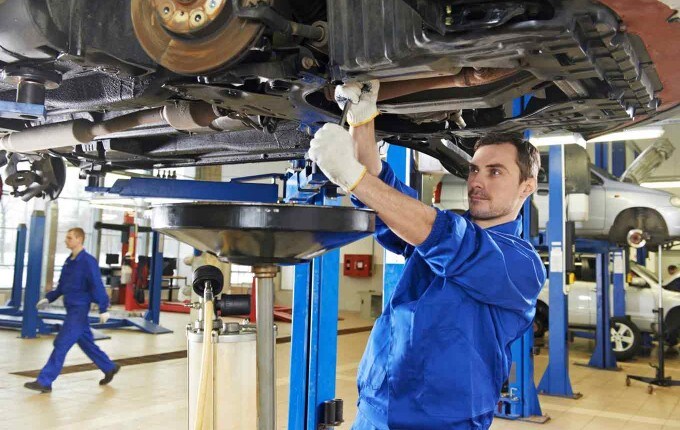 Change your engine ail filter during your oil change services. At FIAT of Manhattan, we'll check it out to see if it's still in proper working condition. This air filter supplies clean air to flow into your engine to maintain the integrity of your engine and proper functioning. 
Get your battery checked regularly. A dying battery can mean extra stress put on your starter engine and can mean a costly repair if not taken care of promptly. You'll want to look for signs of leaking such as acid buildup, corrosion, or stains. If you see any of these, bring it in to the professionals and we'll get it cleaned up and in good shape in no time. 
For all of your preventative maintenance needs, come in to FIAT of Manhattan. Our highly-trained service technicians are here to keep your vehicle in great repair! Our service department is open Monday through Friday from 7:30 A.M. until 8:00 P.M. and Saturday from 7:30 A.M. until 5:00 P.M. FIAT of Manhattan is located at 629 West 54th Street in Manhattan. 
Give us a call at 888.437.5930 to schedule an appointment, or schedule a service online.